Subscribed analytics apps
Athena Embedded Platforms
No code, low code platform for conversational data storytelling
Your data driven digital transformation project in weeks
Transform your organization using our Unified Augmented Analytics Platform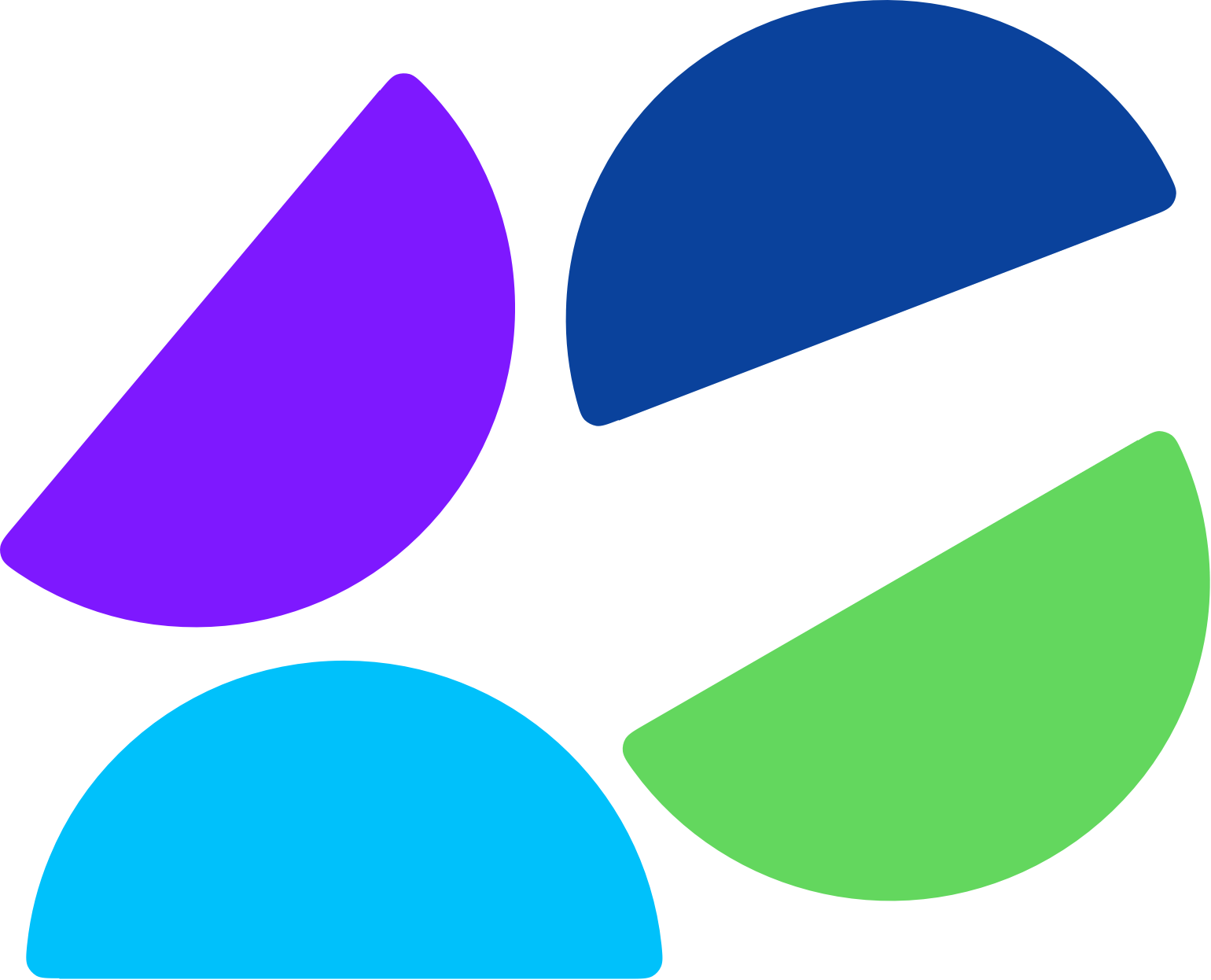 BENEFITS
Sync, transform and analyze your data at a fraction of the cost and effort
Elastic hybrid computing for both data and ML Ops
No more juggling various and disparate systems for data acquisition, storage and analytics.
Democratize your organizational data and analytics
Share data and collaborate to reduce friction.
Reduce cost, time and effort of any data analytics project
Cut down your spend with unified and elastic platforms without compromising performance.
How your data works with ConverSight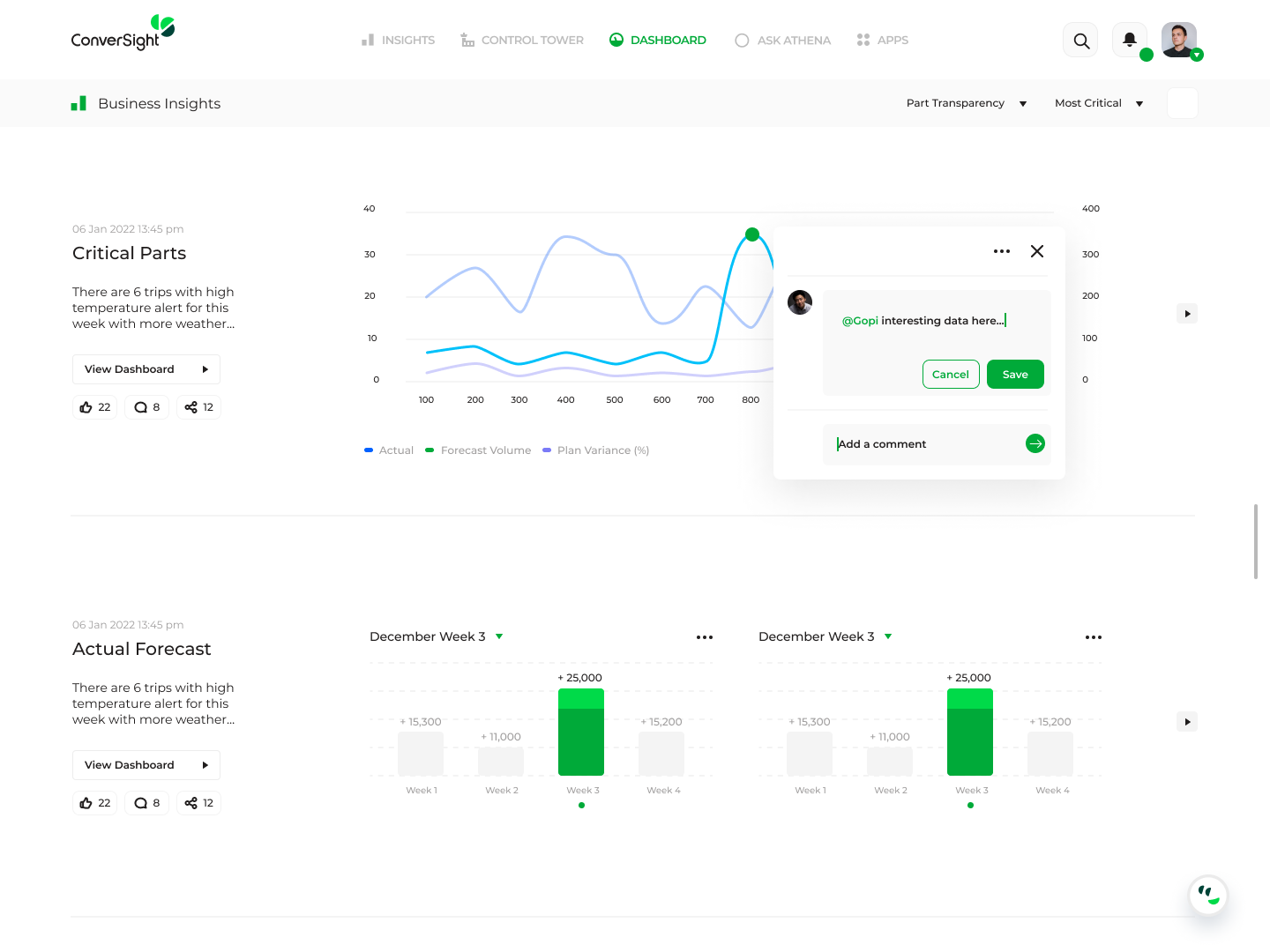 By 2025, 75% of data stories will be generated using augmented analytics
Powered by augmented analytics, Athena bridges the knowledge gap between data and business users to finally allow anyone within an organization to gain value from data insights.
We humanize interactions between systems and its users
We deliver smart solutions that think and talk