Subscribed analytics apps
Athena Embedded Platforms
Simplify automated Insights with no code, low code analytics solution
Bring analytics to life with AI
Boost insights with a suite covering Business Intelligence, augmented and predictive analytics.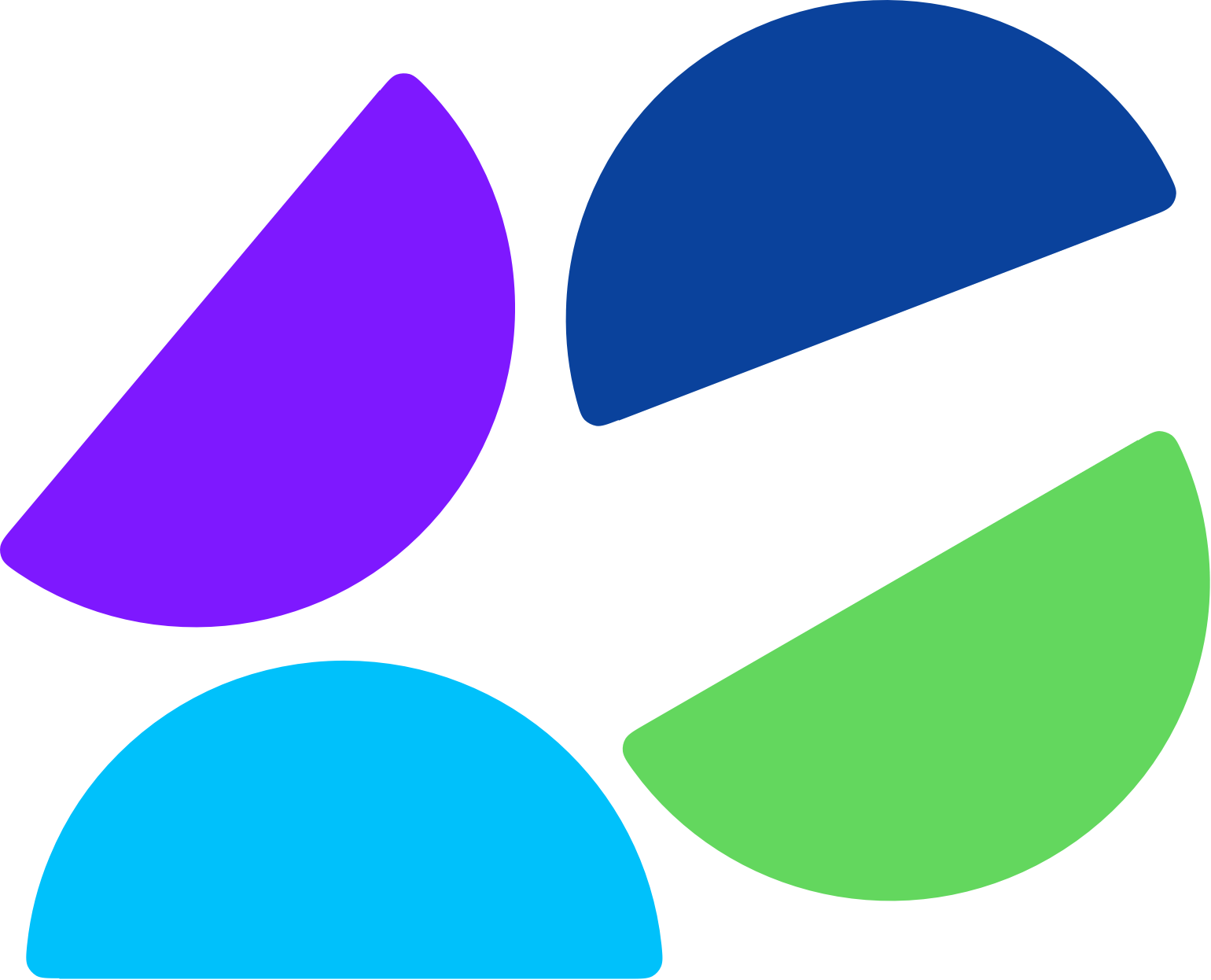 FEATURES
Collaborate, No-Code Magic, AI Stories and Beyond with ConverSight
Collaborative Data Environment
Integrate data from various sources, collaborate with your team and access insights with ease.
Explore data with interactive tables, no-code visualizations and automated chart builders.
Turn your data into stories with ConverSight GPT. Connect the dots between data, knowledge and business impact.
How your data works with ConverSight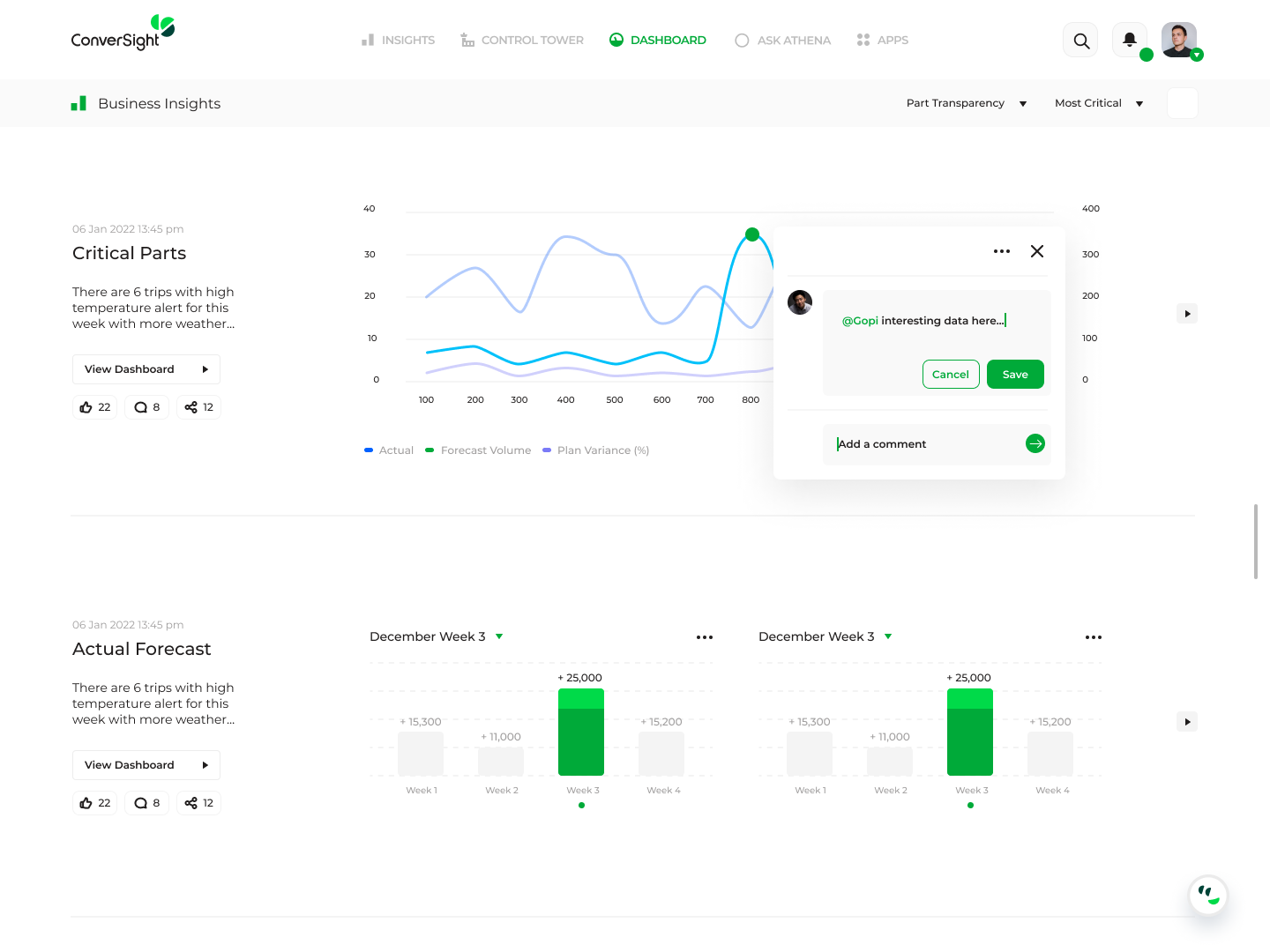 By 2025, 75% of data stories will be generated using augmented analytics
Powered by augmented analytics, Athena bridges the knowledge gap between data and business users to finally allow anyone within an organization to gain value from data insights.
We humanize interactions between systems and its users
We deliver smart solutions that think and talk

echo '';